WASHINGTON, D.C. / Host Family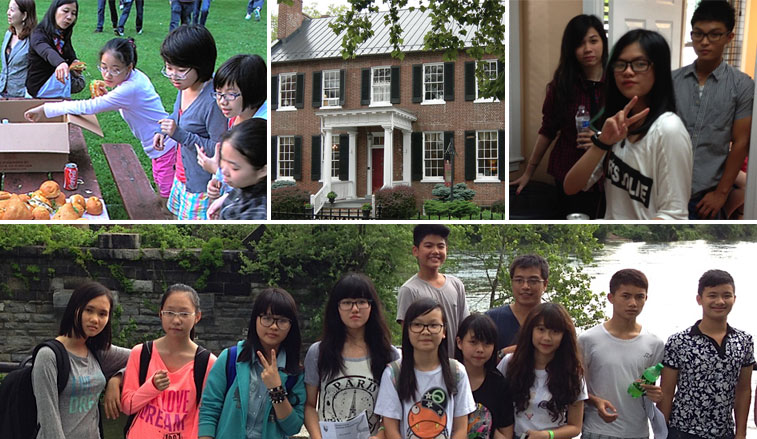 June 2016 - July 2016 Program
LEESBURG - ASHBURN
Leesburg, founded in 1758, is one of Virginia's most attractive and vibrant communities. As the seat of government for the country's second fastest growing county, Leesburg has been successful at preserving its heritage, while embracing the advantages of being close to the nation's capital. Leesburg is located just 35 miles northwest of Washington, D.C., at the
foothills of the Blue Ridge Mountains. As a visitor to Leesburg, you will be immersed in three centuries of history,
yet be minutes from Washington Dulles International Airport.
Leesburg is the perfect gateway where you can enjoy sightseeing, fine dining, antiquing, shopping and recreation. Leesburg
is the seat of government for Loudoun County. The town's rich history spans three centuries. Originally a settlement called
George Town in honor the influential Lee family of Virginia. Leesburg is the home of General Marshall, architect of Marshall
Plan after WW2.
HOST FAMILIES
Loudoun county was elected the richest county in the nation for the last two years. Most of our host families live in large
single family homes and they are about 15-30 minutes away from the school. Royal provides transportation from families to
the school and back everyday.