ORLANDO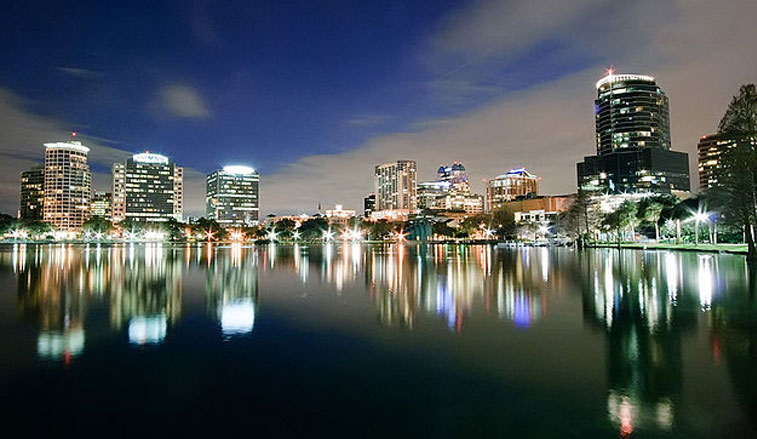 June 2016 - July 2016 Program
ORLANDO
The American State of Florida attracts millions of of visitors every year with Orlando being its famous focal point. There is almost an endless list of attractions and exciting things to do in this area ranging from Walt Disney World to Universal Studios and Cape Canaveral Space Center. Orlando was a campground for soldiers during the Seminole Indian war (1835-42). The city itself has 54 lakes within its limits and retains an open park. It is a center for citrus fruits and winter vegetables. Stories abound about how this famous city first got its name. Perhaps the most reliable concerns an American volunteer soldier. During Seminole War in 1835, Orlando Reeves was noticed what appeared to be a log drifting in the lake.
LEARN ENGLISH
Our lessons are based on a course book. Students will be tested on their first day of class and placed in the appropriate level. General English classes develop all four skills: Listening, reading, writing and speaking. Royal's English language teachers are all experienced and qualified in language teaching.
EXPLORE
You visit the most exciting places in the United States. White House, Kennedy Space Center, universal Studios and many more places including historical towns, beaches and amusement parks during your stay. All students will experience the international way of living either by staying with host family or interacting the people.
MAKE FRIENDS
You will make many friends from all over the world. Royal Language Training has been bringing students together from different countries since 1992. Student have fun together, learn from each other, teach their customs and traditions and more importantly make life time friendships.