LOS ANGELES / UCLA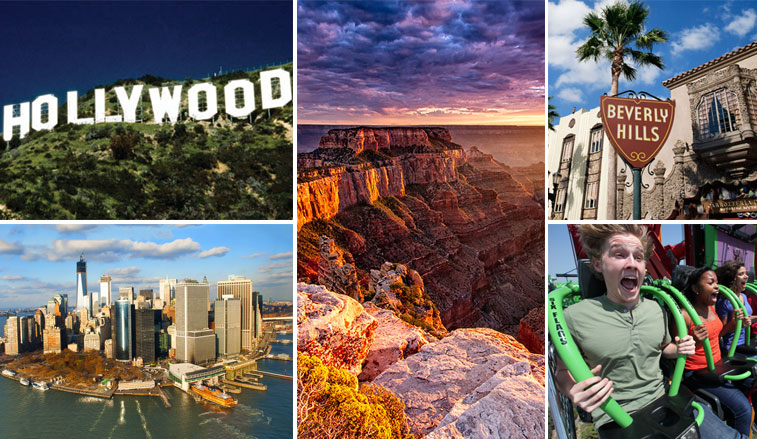 June 2016 - July 2016 Program
TOURS&EXCURSIONS
Los Angeles City tour, Westwood, Hollywood, Beverly Hills, Venice Beach, Santa Monica, San Diego, Manhattan, and Rodendo Beach.
SHOPPING MALLS
Citadel Premium Outlets.
AMUSEMENT PARKS
6-Flags (Packed lunch)
GRAND TOURS
Grand Canyon, Las Vegas
SWIMMING POOL
Is available on certain days upon reservation. It is located on campus just a few minutes from the dorms. Pool towels are not provided. We reccomend each student to bring a towel. Students must obey all written and verbal rules from RLT staff.